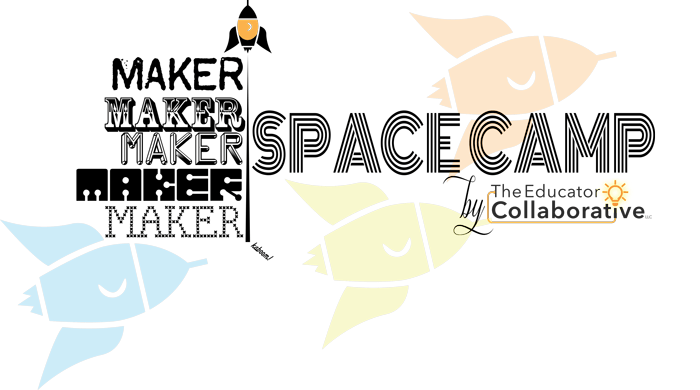 In partnership with Chris Lehman, Laura Fleming, and their colleagues at the Educator Collaborative, I will be presenting a webinar this coming Monday, March 30, at 5:00 PM EST. You can participate in the live stream of the keynote for free by registering here.
Also, as it happens, I will adapt this keynote into an Ignite! style talk this coming Friday during Colby Sharp's "Pure Michigan: An Evening Celebrating Michigan Educators" at the Michigan Reading Association Conference. Condensing a full presentation into 5 minutes will be a bit of a challenge, but I am sure it can be done!
For resources that I plan to share, please visit my wiki.
---

This work is licensed under a Creative Commons Attribution-NonCommercial-ShareAlike 4.0 International License.